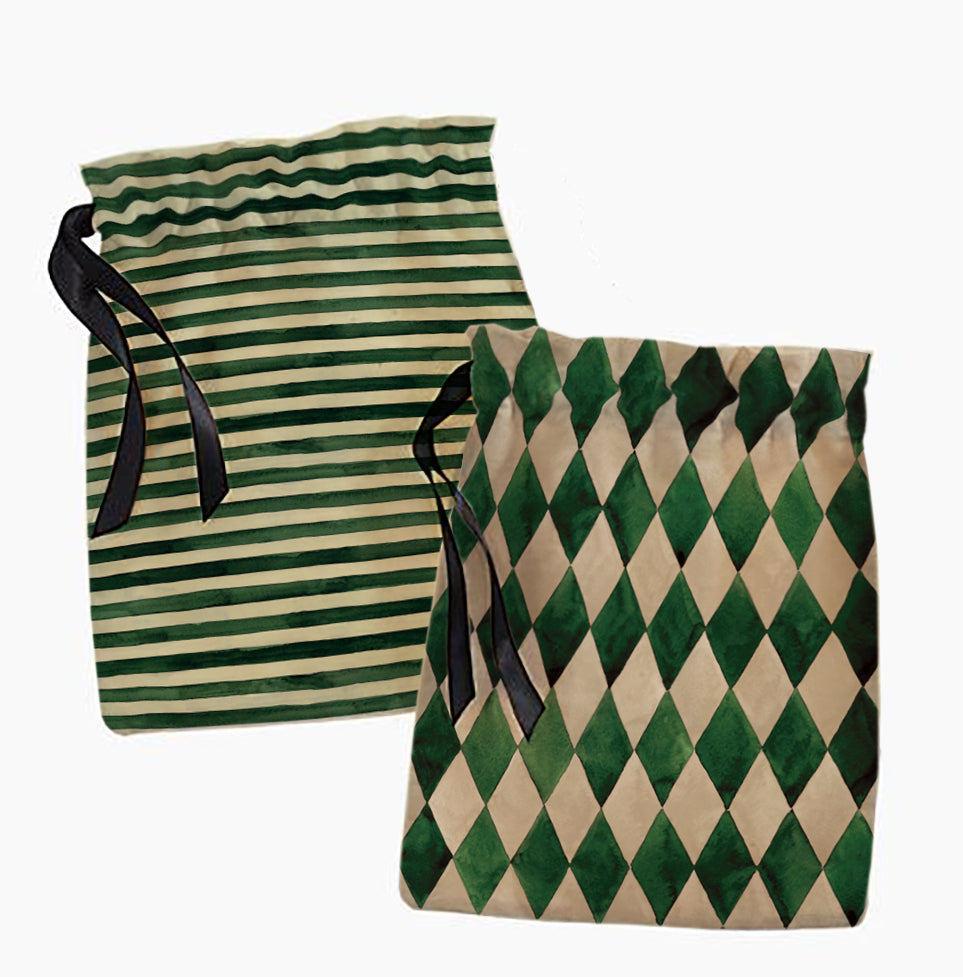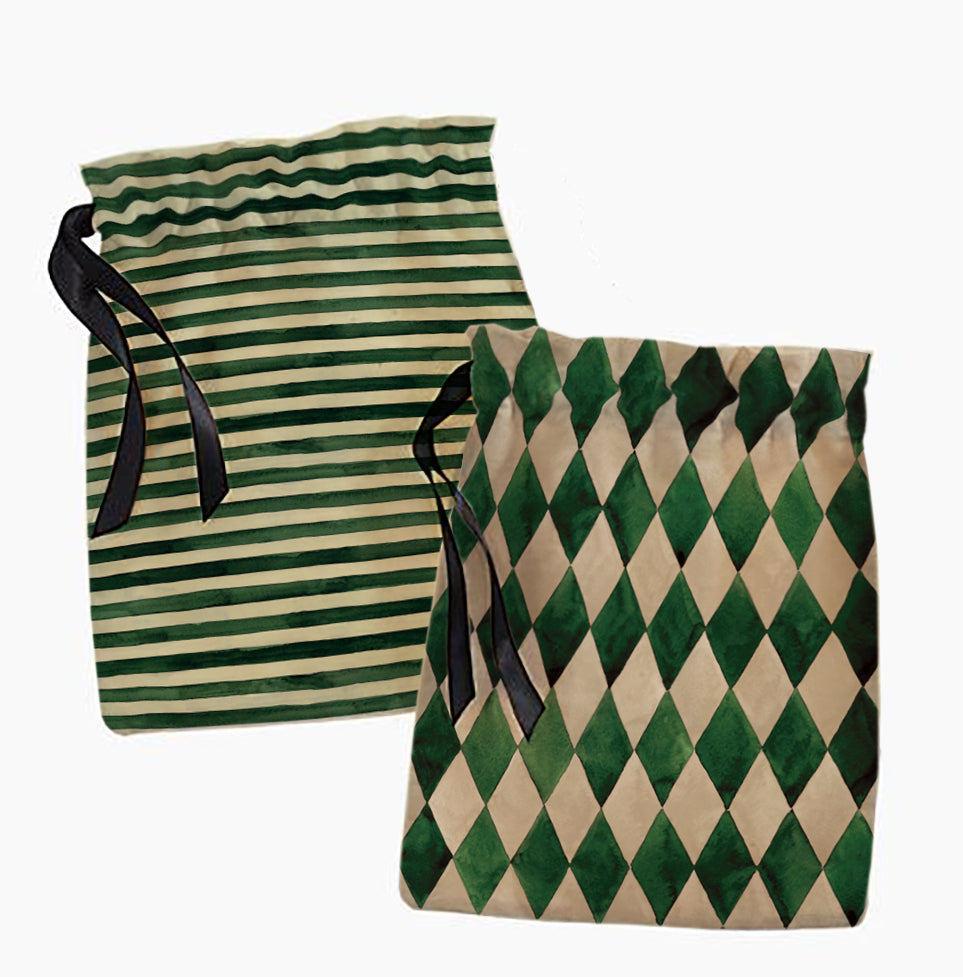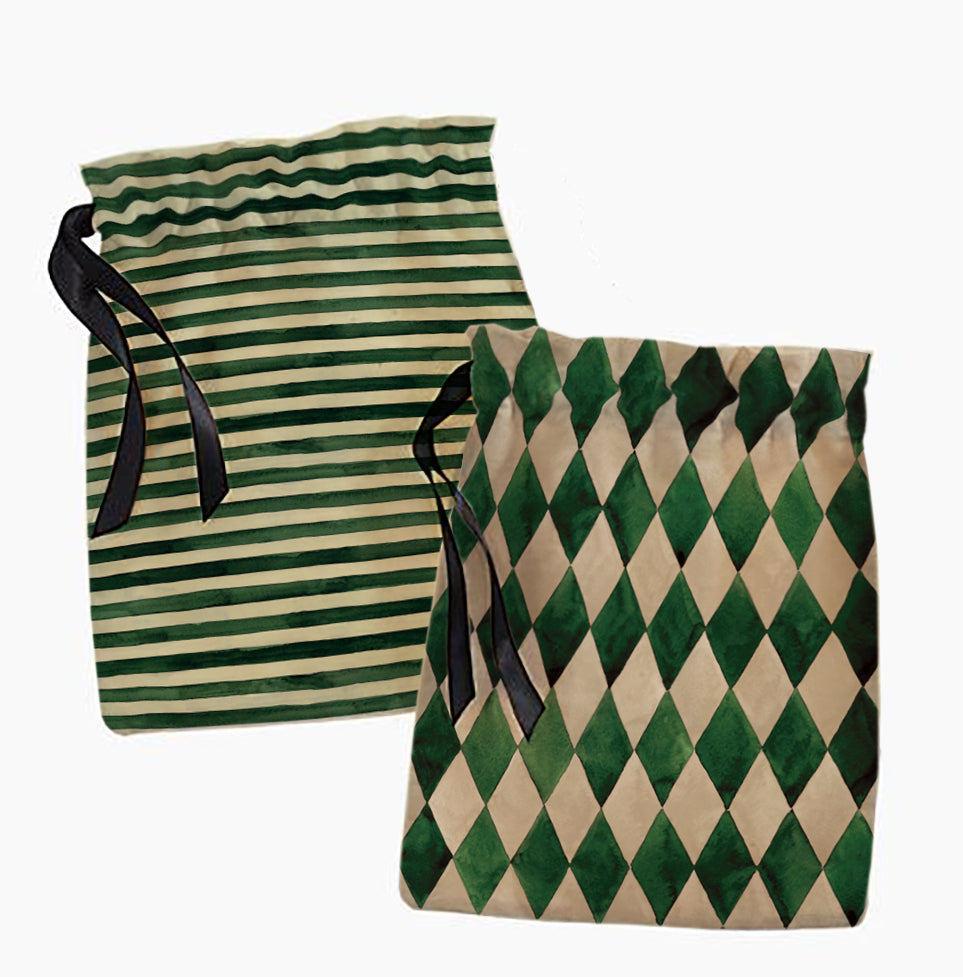 Advet Bags (pack of 25)
Come again in a few days, when I'll have a nice description and pictures here :)
But meanwhile - Yes, I have prepared few sets of Advent bags. Organic cotton bags printed with my own painted patterns. 10 different drawings, but in one style.

You will get 25 bags, size of  the bag 13x17cm.
25 number cards will be added to bags, but after the Advent time you can remove them and use those beautiful bags as a beautiful storage for some of your treasures.

I love those bags 100%, I 'm proud of them :) And for sure, they can make the Christmas magic happen in your house.